The Average Bar loses 10-20% of their inventory each week!
How Much Is Your Bar Losing?
Most bars and restaurants struggle to get a clear picture of what's actually happening with their beverage inventory program.

When you don't know exactly what's happening behind your bar, then you CAN'T know:
How much money you're leaving on the table

If your staff are over pouring drinks

If your staff are giving away drinks

What your COGs should be

Why your COGS keep fluctuating




If your draft system has issues or is leaking

If your POS is setup correctly

Which products are having the worst losses

If your staff are ordering too much product




If your suppliers are always delivering what you ordered
Inventory for bars and restaurants is a unique animal—there isn't just one solution.
Most bar operators simply don't have the time or expertise required to effectively manage their beverage program—which is the best place to increase revenue for bar & restaurant businesses!
Ready to see how we can help?
20+
In Business Over 20 Years
10,000+
Worked with over 10,000 bars & restaurants
7
Offices in 7 different countries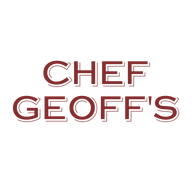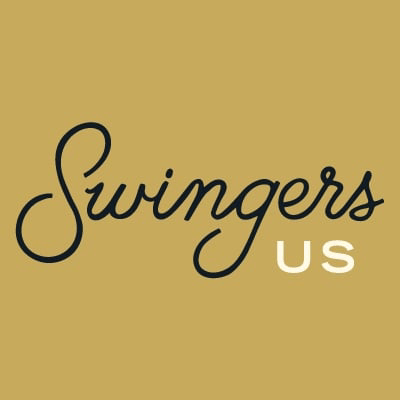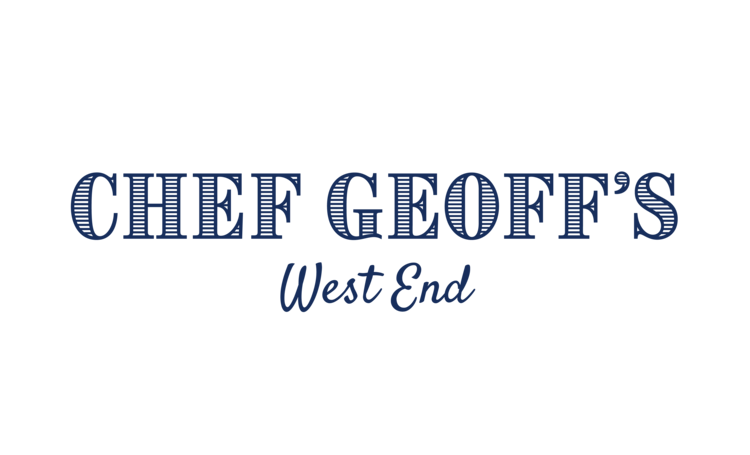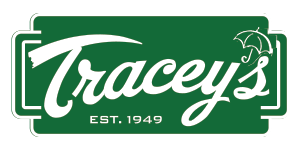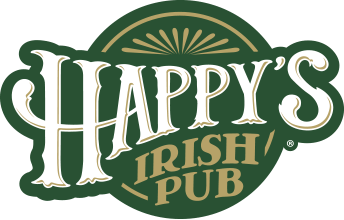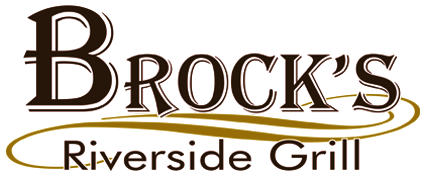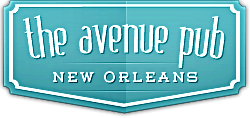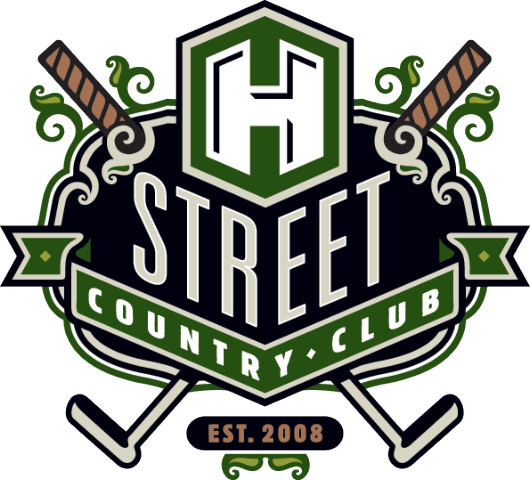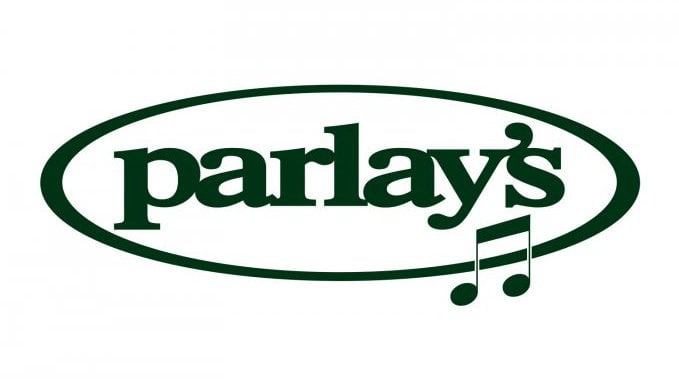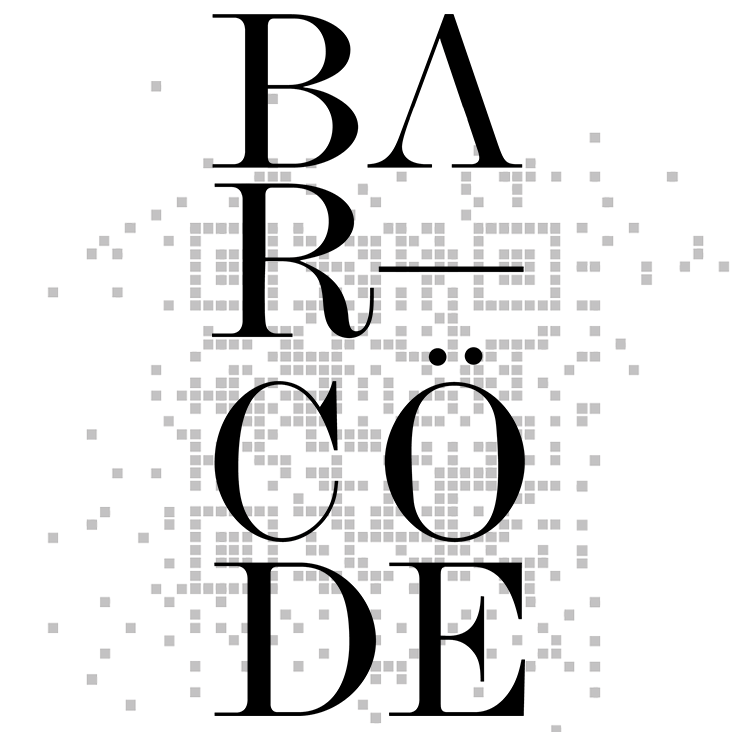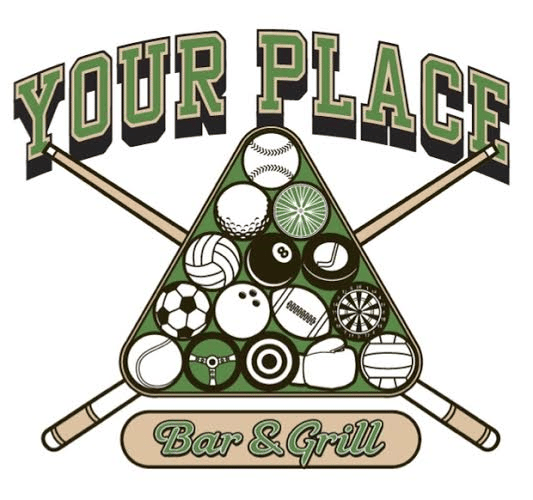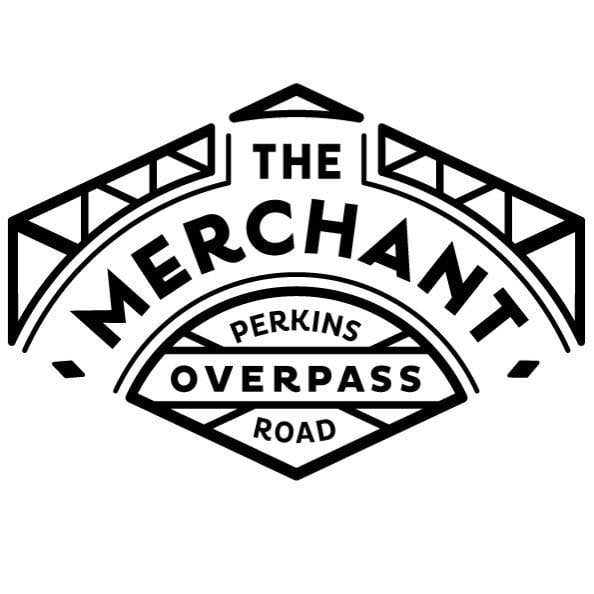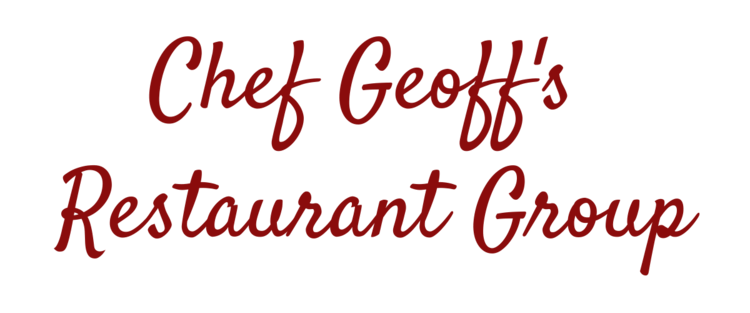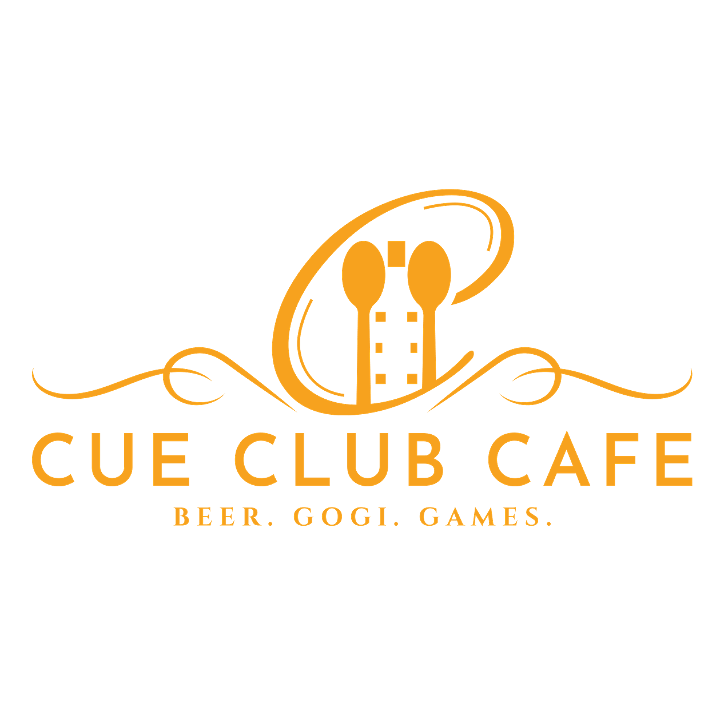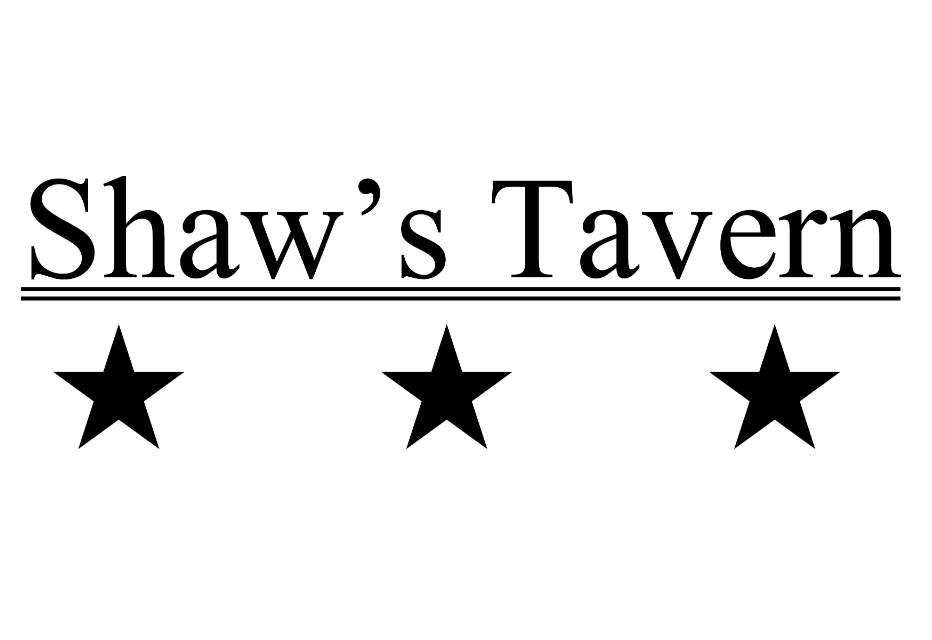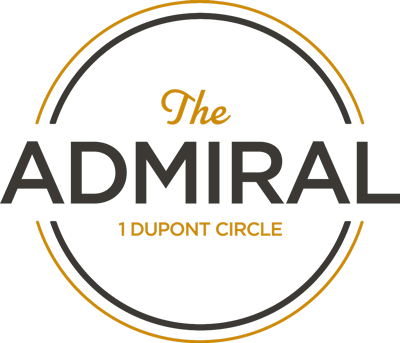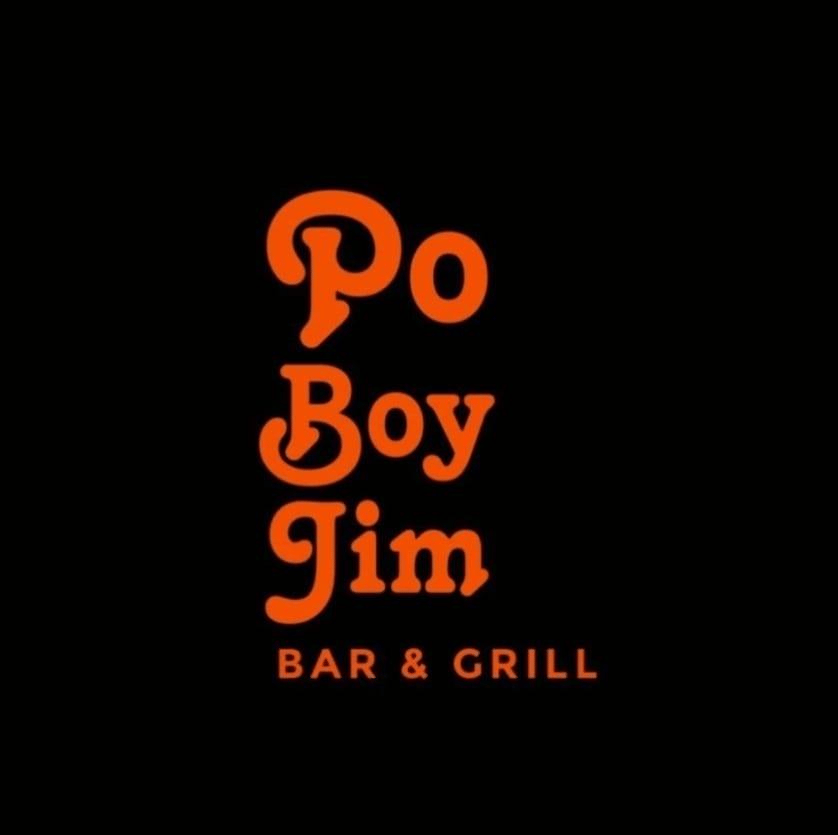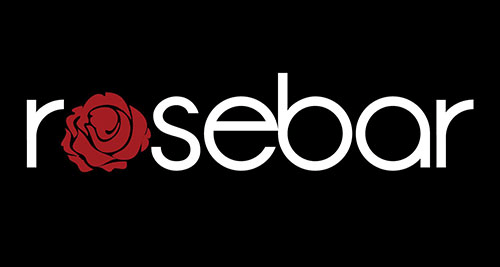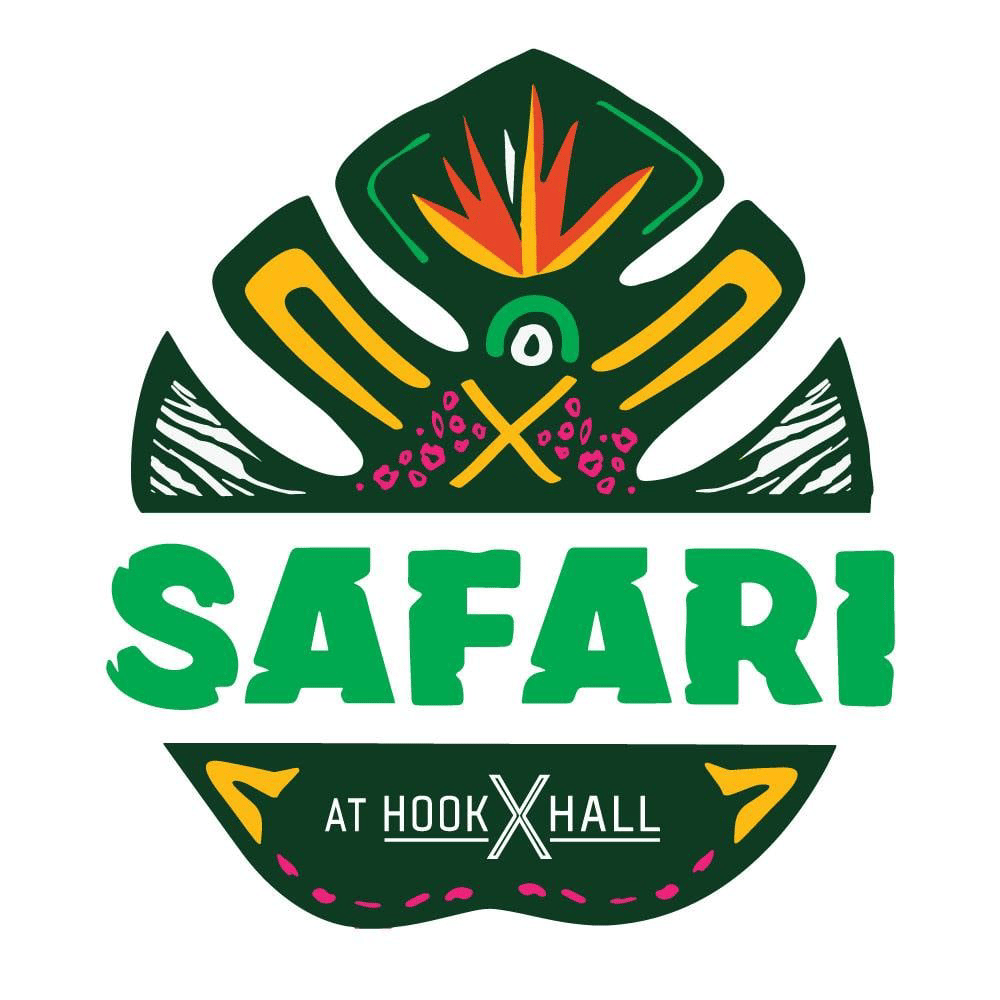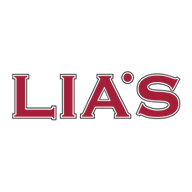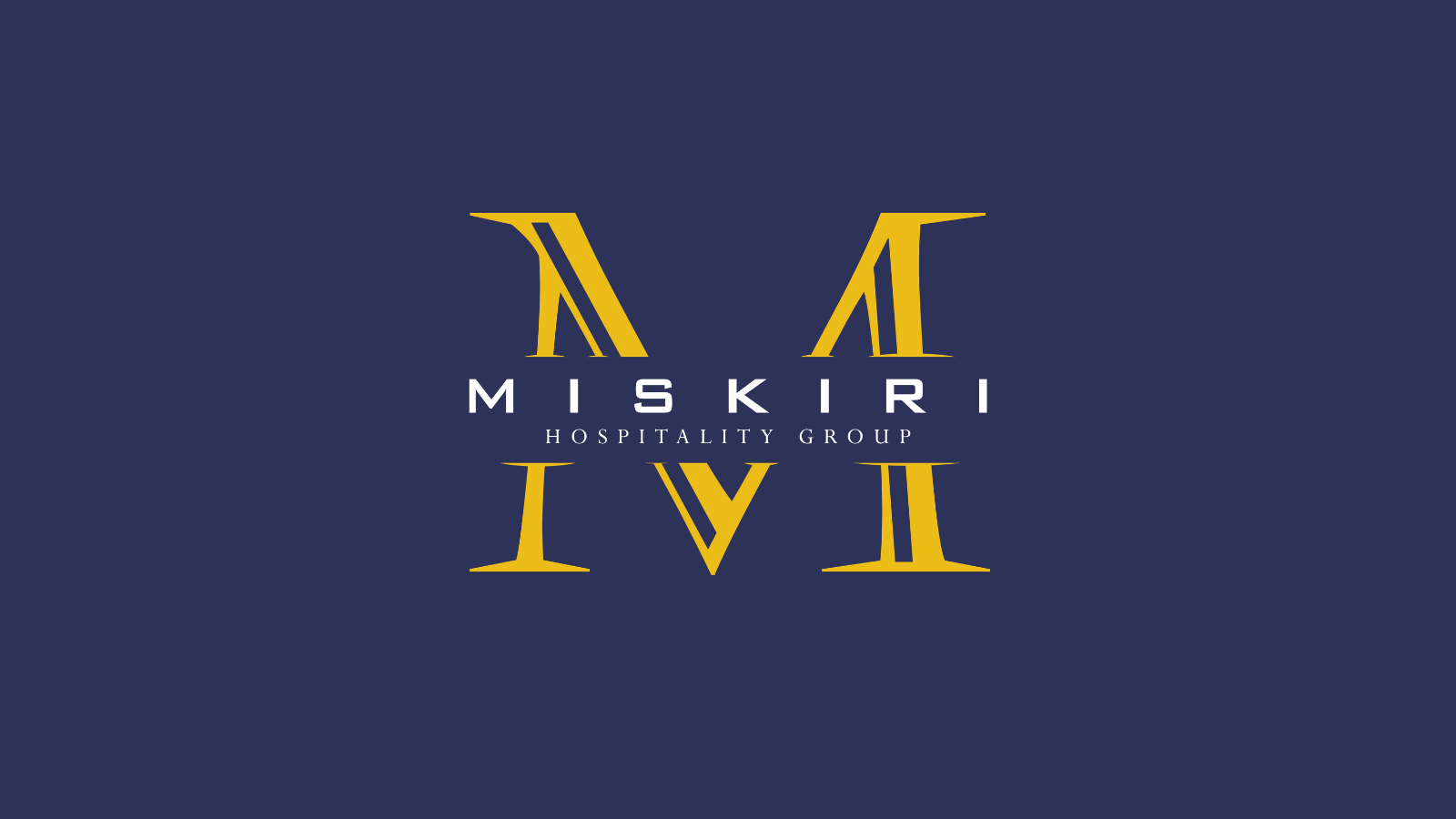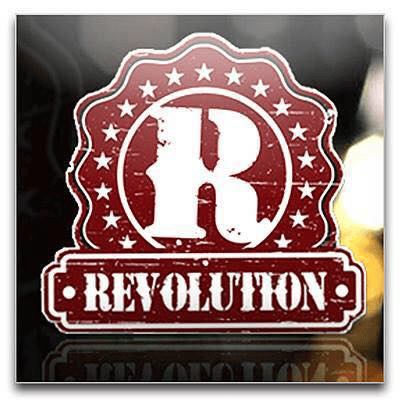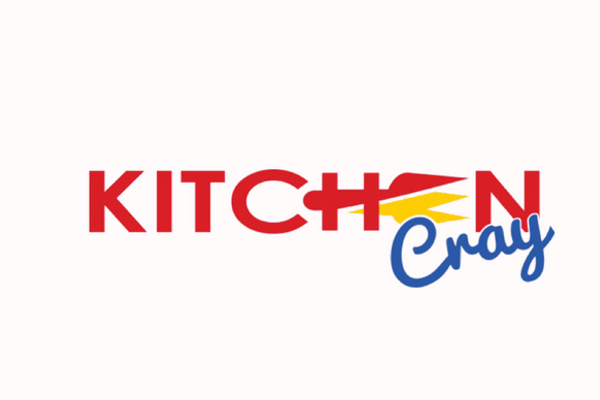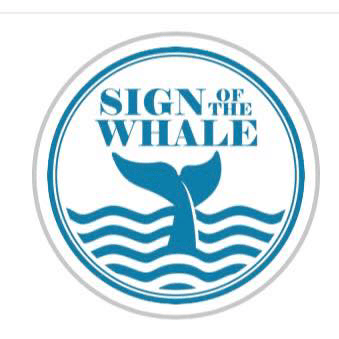 You CAN
Maximize Your Bar Profits!
At Barmetrix we know you're the kind of person who wants to run a bar or restaurant that's as profitable as possible!
To be an incredibly profitable business, you need to ensure your beverage program has the controls in place to track everything that goes on behind your bar.
The problem is you don't have the time or the resources to stay on top of everything, which makes you feel frustrated that you can't quite pinpoint what's going on and how to fix it.
We believe that there's just no reason any bar or restaurant owner should be missing tens of thousands of dollars in lost income from their bar.
We understand the challenges of trying to solve this by yourself, which is why we created a solution that not just identifies the issues, but coaches you every week on how to solve them.
In other words, we believe in and deliver results, not tactics.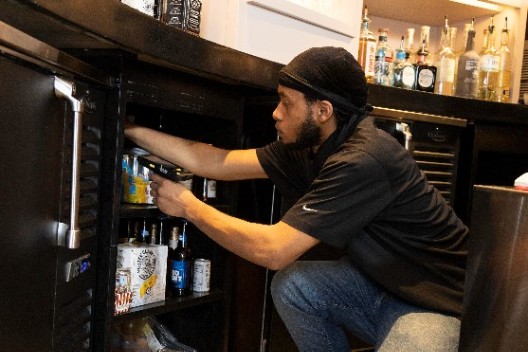 How We Do It
Step 1
Collect all Data from the Venue
(Stock on Hand, New Purchases, Sales, Recipes, Costs.)
Step 2
Analyze all Data using the Barmetrix proprietary software system.
Step 3
Present the Data & Our Analysis back to you—along with specific, measurable solutions.
Step 4
Repeat this process weekly, bi-weekly, or monthly, according to your specific needs.
Book an appointment with us now so you can stop losing cash behind your bar and start capturing that lost revenue to your bottom line.
I have enjoyed working with Barmetrix.
Comparing Barmetrix to Bevinco is unfair because Bevinco never came close—never accurate or reliable. Barmetrix is by far worth the extra money for consistency, accuracy, and down-right professionalism. Like the old saying goes, "You get what you pay for".
Catherine Wall, Bar Supervisor, Harrah's Casino, New Orleans
We had issues relying on counts with Bevinco and wanted to see if we could get something better from Barmetrix. After side-by-side comparisons, we decided to go with Barmetrix. It's been over 2 years and we haven't looked back. [The Barmetrix]counts were more accurate, their people were more personable, ultimately making them more apt to listen to our needs and issues and help us solve more problems in our operations.
Chuck Kee, Office Manager, Bourbon Pub & Parade, New Orleans
"We were in double digit loss for over a year. Now we're in single digits!

Barmetrix understood where I was coming from and how much help I needed. They worked with us every step of the way…I've never reconsidered using the service."
~Timmy Philip, Owner, Black Bear Tavern, Atlanta, GA
"Barmetrix has dramatically helped our bottom line in just the short time we've been with them."
~JR Johnson, Owner, That Place Bar & Grill, Greenwood, IN
"The accuracy and speed of the Barmetrix reports have allowed us to put the information together fast! Barmetrix proves to be the perfect tool for minimizing variance by making bartenders accountable."
Monique Anderson- GM, Industrie Bar/Restaurant, Sydney, AUS
"It's funny, now I tell people how dumb I am for not having this from the beginning. I would tell anyone—you need a third-party company looking after your inventory!"
~Rick Seaman, Multi-Site Owner, Twisted Taco, Atlanta, GA
"If I had met you ten years ago...I'd be a multi-millionaire!

They are affordable and do a great job, it's like having insurance... it's worth it!"
Greg Dent, Owner, Hero's Pub, Raleigh, NC
"Since bringing Barmetrix into our business, we have driven our variance down to 2-3% and have kept it there! This has literally equated to hundreds of thousands of dollars in profits!"
-Craig Merrills, Multi-site owner, Washington, DC
"If you want to maximize your profits, have better trained staff, understand your inventory better and how to control it, you should have an outside group come in and do an audit—it should definitely be Barmetrix."
~Josh Gonzales, Owner, Thunderbird Bar, Indianapolis, IN
"I thought I was good at managing my beverage program, but after only a few months, Dave showed me hundreds of ways to improve my bottom line and my inventory process."
~Gui Jaroschy - Corporate Beverage Director - SBE's Disruptive Group
"There's always an opportunity to make more money, 90% of the time that tends to happen behind the bar. The ability of Barmetrix to come in, identify the problems and put an action plan together is second to none. "
~Jack Warner - Multi-site owner, Baton Rouge, LA
"We were losing $3500 a week. After Barmetrix, we're down to around $400 per week. Additionally, you taught me and my staff how to create a community - and that's the most amazing part about Barmetrix.
It's as if Barmetrix is really invested in Mason's Grill. It's not just someone coming in and doing inventory—they help us build a bar business and increase sales."
~Kristin Alfandre - Mason's Grill, Baton Rouge, LA
"Barmetrix proves to be of significant value to our business. The information provided by your team is extremely accurate and well structured, giving us the ability to take action and obtain results immediately.
Barmetrix helps hospitality owners & managers take control of their business and increase their bottom line."
~ Mick Kingston, GM, TLC Georgian College
Common Questions
"Does the service pay for itself?"
The short answer is, Yes—and quickly!

As a small business ourselves, we completely understand the need to limit your risk—which is why we don't lock you into a contract—you can stop whenever you want.

But the truth is that the average operator loses 10-20% of their inventory each week.

Let's assume your business is better than average, you do $1 million in sales each year, and your losses are "only" 10%.

That means you're losing $100K a year in lost revenue. Barmetrix can typically return at least 50% of that number back to your bottom line.
Our service is just a fraction of that—and if we can't prove this to you—you simply don't pay.
"What if we're happy with our current numbers?"
We hear this quite often from operators—until they learn there's often much more money to be made behind the bar.
Many of our current clients felt their numbers were decent, but they quickly saw that using a process like ours allows them to take their businesses from good to great.

Our goal is to make the entire industry more profitable—including your bar or restaurant!

Most of the customers featured in the above testimonials were doing pretty well when they brought us on—and their positive results speak volumes about the Barmetrix approach.

We'd love the opportunity to help your great business grow even stronger!
"What makes the Barmetrix solution different from the rest?
Great question—there are a lot of inventory control systems in the market.
If the system or service you used previously had done what you expected, would you still be using it?
Of course, you would!
That's why we're willing to take the risk and do 3 weeks of full-service inventory management in your business—and unless you are 100% satisfied, you pay nothing.

With Barmetrix, we'll show you not only what you're losing from week-to-week, but how you can quickly & easily put thousands in "lost" revenue back into your business.
"Will this disrupt my staff?"
Not at all! In fact, we absolutely agree that keeping your company culture solid is a top priority.
One of the keys to our success has been the way we engage with management and staff.
The fact is: We're never going to pour a single drink in your venue, so working directly with your team and leadership is how we're able to create winning strategies for your unique business.
Let us prove that our service will free up your managers' time and make your staff more accountable—and we'll do it at no risk to you.
"Is my business too small for a service like this?"
That depends on how much you're losing each week in relation to the amount of sales you generate.

Our entire company operates on a ROI model. We're willing to assume all the risk before you spend a dime.
We wouldn't expect anyone to pay for any service that doesn't benefit their business.

That means simply: If we can't prove a significant return on your investment during the 3-week discovery process, you pay nothing, and we'll still offer you some friendly advice.

We'd love to work with your business—but if it doesn't make sense for both of us—why do it?
FREE e-book
10 Steps to Driving Down Your Beverage Costs
The same proven tips we use with all our clients!