Liquor, Beer and Wine Inventory Control for Hotels
Barmetrix has been working with hotels since its inception in 1999.

There is no doubt that hotel bars and restaurants have a unique set of challenges that sets them apart from standalone bars and restaurants.
The main challenge with many hotel F & B programs is that many are massively overstocked.

In fact, most hotel CFOs who have approached us report that they simply do not trust the numbers they are receiving from their F&B departments.

Add in banquets and larger group events and you have a layer of complexity that makes it tricky to correctly and efficiently manage beverage inventory for hotel operations.
Tracking Banquets
Hotel banquets should be incredibly profitable— and mostly are.
However, precisely because they are so profitable, banquets often hide the issues that are happening in your hotel bars and restaurants.

Most hotels run off a set target for the Cost of Goods number.

The challenge with this strategy is that hotels are leaving a lot of cash on the table by not maximizing their beverage potential.

In most situations, the target cost of goods is far higher than where their costs should be.
The reason for this is because hotel CFO's have no way of knowing what this target should be.
This is where Barmetrix can help.
Barmetrix can not only tell you where your Cost of Goods are—but also where they should be and how to get there.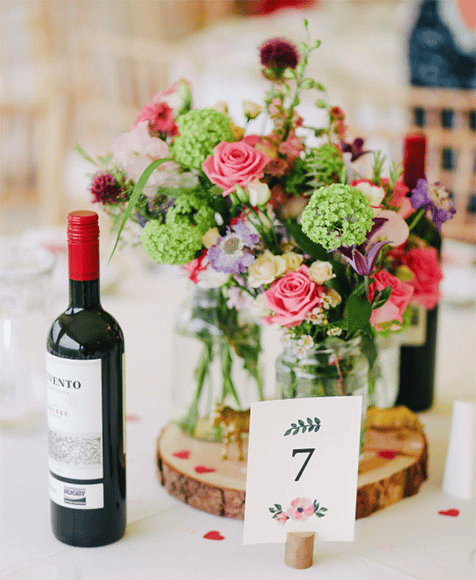 Book an Appointment Now
Ready to start seeing real profitability in the F & B program at your hotel?

Schedule a no-pressure, in-person visit from one of our local Beverage Inventory Consultants and we'll give you an exact quote for your venue.