You love hospitality but…
Working in hospitality can be one of the most exciting careers around....until it's not.
The reality is that the constant grind can wear down even the most hardened professional, causing them to resent the job they used to love so much.
Working hours that are in conflict with those of friends and family means that shared relaxation time is often sacrificed for those ever-hungry, ever-thirsty, customers.
You could justify these inconveniences if opportunities for career growth and advancement were there - but all too often just they aren't.
Knowing your trade and having a steady stream of income keeps you from making the decision to change—even though you want to.
When you look ahead you're not sure what the future holds and, let's be honest here, you feel a bit stuck.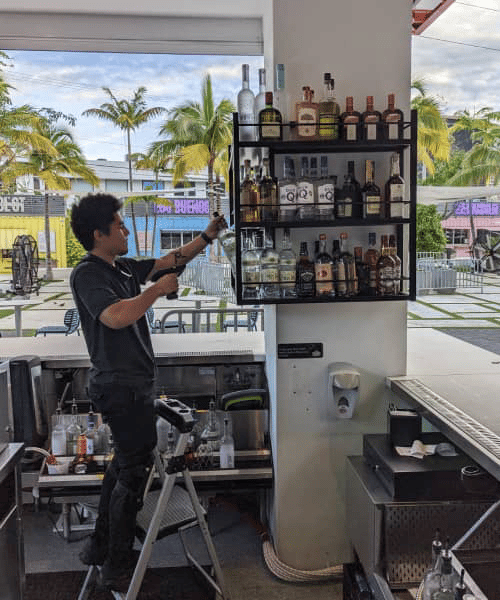 BARMETRIX is looking for hard-working, intelligent hospitality professionals to join our rapidly-growing bar and restaurant consulting business.
If you have the following qualities—we want to talk to you!
A heart for hospitality

Hustle

LOVE having your evenings and weekends off

Nerdish about numbers

Life-long learner

Get a kick out of seeing others succeed

Excited to work with some of the top bars, restaurants, clubs and hotels in the area
This isn't an easy job—and not everyone is well-suited for it.
You should NOT apply if:
You're not a morning person

You want a job—not a career

You're not self-motivated

Don't understand the "service" part of the hospitality industry.
Preferred Experience:
Restaurant/Bar Management

Team Leadership

Problem solving/troubleshooting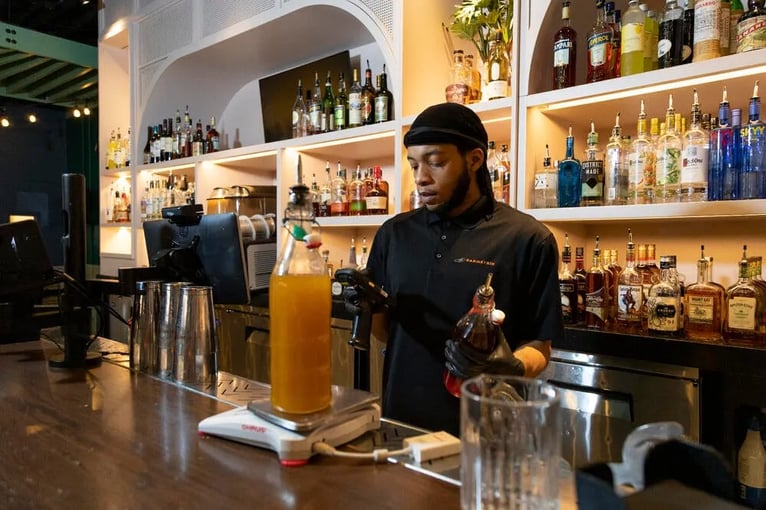 We need people who are on-time, focused, goal-oriented, and passionate about exploring a new career path.
The US market is growing big-time right now—so it's a great time for a career change!
If you live in any of the following areas, let's talk!