Ray Walsh
CEO
Ray started his career as a software engineer working for Japanese tech giant Fujitsu, after graduating with a degree in Computer Science from the University College Cork in his native Ireland.
In 2004, he joined Barmetrix as CTO in our Sydney office, before taking on the role of COO in 2008. In 2022, Ray became CEO of Barmetrix.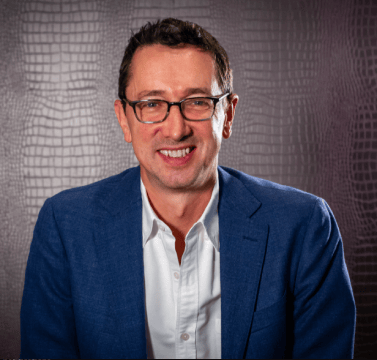 Danny Breaux
Partner
Danny grew up and went to school in South Louisiana. After receiving his degree in finance in 2006, he began his entrepreneurial journey with an event promotions company, while completing his MBA from LSU in 2012.
In March 2013, Danny opened a Barmetrix franchise in Baton Rouge. In 2017, he expanded, opening a new Barmetrix office to serve restaurant and bar operations in New Orleans. In March 2022, Danny became a partner in the global brand.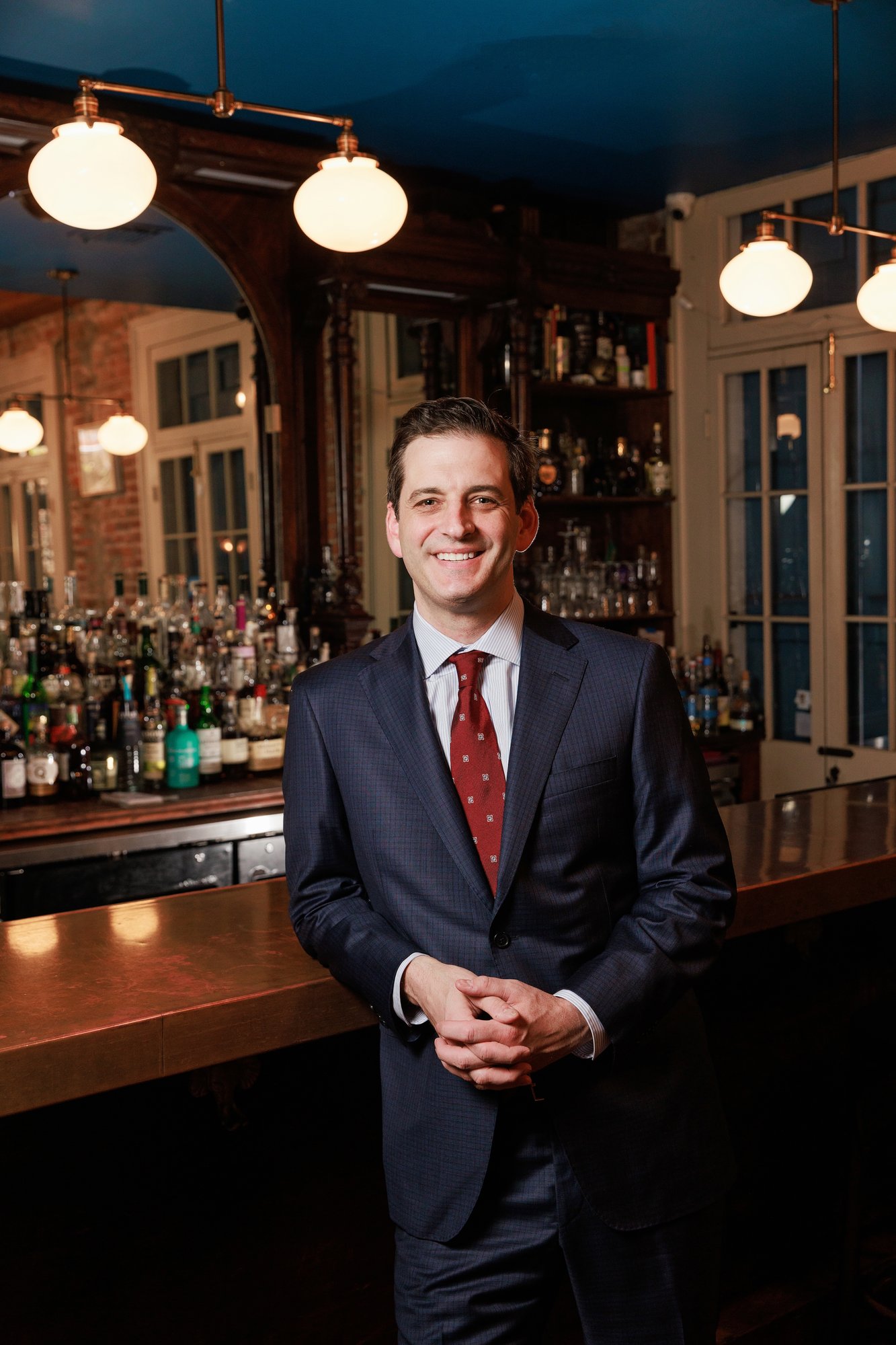 Mitch Leger
Head of Franchise Operations & Technology
Mitch has experience in all facets of the hospitality industry. While pursuing his marketing degree from LSU in south Louisiana, he held positions as a line cook, cashier, kitchen manager, bartender, bar manager, general manager, and a catering vendor.
While managing the bar at a hotel/casino, Mitch heard about Barmetrix and immediately recognized how critical it was to success in the industry. Mitch reached out, and two years later found himself managing the Barmetrix office in Baton Rouge. Mitch now serves as Head of Franchise Operations & Technical Support for the global team.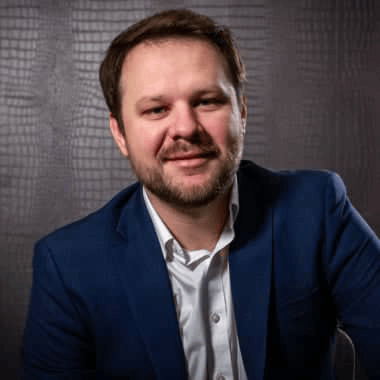 John Reynolds
General Manager of Washington DC and Northern Virginia
John began his hospitality career as a bartender while attending The College William and Mary. Upon graduation, John took a job with Barmetrix DC to pursue his calling to improve the industry. Over the past decade, John has worked with venues of nearly every size, volume and concept. As the Operations Manager in the DC Office, he worked tirelessly building the business back up following the pandemic shutdown.
John now serves as General Manager for the Washington, DC and Northern Virginia markets, as well as expanding into the Central Virginia markets.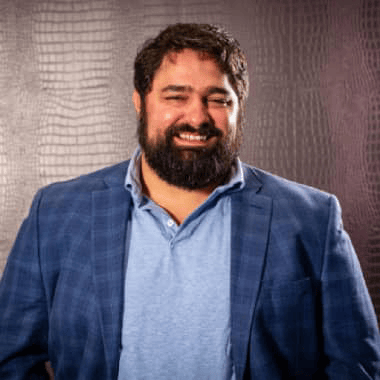 Sean Libby
Senior Account Manager
Sean grew up in the Washington, DC area and graduated from The Catholic University of America. Sean started his career as a bartender and manager at a local fine Mexican restaurant where he discovered his love for the hospitality industry. After 10 years at the restaurant, Sean joined Barmetrix DC in 2017.

After five years with the company, Sean became a Senior Account Manager and handles multiple accounts ranging from local dive bars and restaurants to four-star hotels in the DC region.